Reflecting on 2017 with Full Hearts and Smiles in the New Year
As we reflect on 2017 and plan for a Happy New Year in 2018, we are full of gratitude to all of you. Thanks for your support and continued loyalty as friends and family of Tannan Plastic Surgery in Raleigh.
It has been a wonderful year for our offices in Brier Creek. We continued to grow with friends at Diehl Plastic Surgery and dedicated staff who care for our patients like their own family.
Teamwork Makes the Dream Work
You all have been so exuberant in your praise of our remarkable team. Whether you are thanking Yolanda for her warm welcome, or Christina for answering all of your questions. Your appreciation for our spectacular OR team – Katie, Christi, Lee, Ann, Barbara, Dr. Stiegler – is palpable. Your love for our extraordinary clinical staff, including Sharon, Lynn and Patricia is apparent.
Our team of dynamic and caring staff does everything possible to ensure your safety, comfort and ease during time with us. Thank you for showering them with your love and kindness this holiday season and into the new year.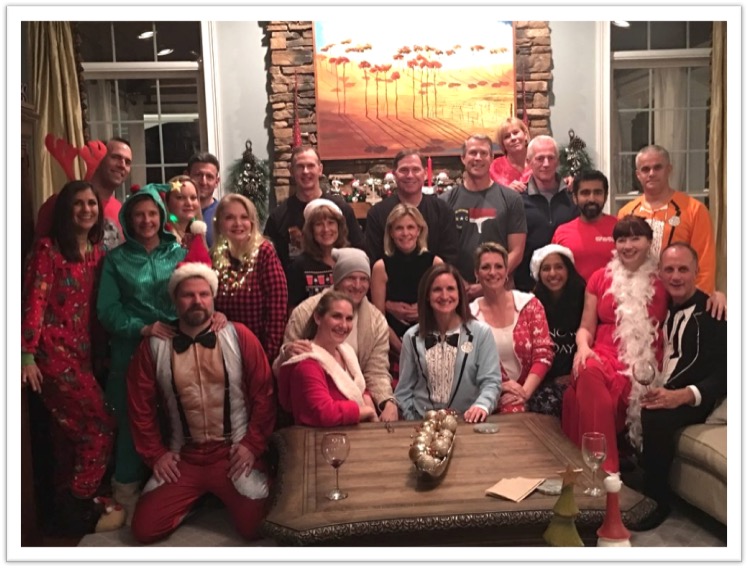 Looking Forward to a Beautiful New Year
We look ahead to the 2018 new year to fill our hearts up with more meaningful relationships that extend even beyond the Raleigh, Durham, Chapel Hill and Cary areas. When you look for the best plastic surgeon in the greater Triangle area, your search should stop here. Your entire experience is smooth, supported and like a warm hug the whole way through.
We are thrilled to round out our comprehensive surgical (like breast lift, tummy tuck, mommy makeover, facelift) and noninvasive (like Botox and filler, CoolSculpting, Cellfina, miraDry, ThermiVa) portfolio with the Zein Obagi Skin Care line. There is something for everyone as you look to hit reset, refresh and reveal a new you this new year. We are here to help you regain that confidence in your own skin. Let's put our best faces forward in 2018!
Happy New Year from all of us at Tannan Plastic Surgery!