Meet the Staff: Debbie Castiller
The first thing one notices when interacting with the medical support staff at Tannan Plastic Surgery are their easy smiles and compassionate nature. Their voices calm and support you — before, during and after consultations and procedures. These highly knowledgeable and expertly trained individuals can bring efficiency and effectiveness to the space that not only puts patients at ease, but also increases patient safety.
We'd like to introduce you to Debbie Castiller, RN, BSN, Nurse extraordinaire and member of our amazing all-female staff! Debbie has an easy smile and warm personality that puts our patients at ease. Her ability to anticipate what Dr. Tannan needs during procedures makes her a truly important part of the medical team!
Q: Tell us a little about yourself.
A: I've been a nurse for 20 years. I grew up in Texas, and moved to NY when I married my husband. We have 3 children. My oldest will be a high school senior this fall, and the middle one will be spending her sophomore year in NYC to train for dance, and the youngest will be in middle school. I took some time off to take care of our kids. I am, and always will be, a conscientious nurse. I will always advocate for my patients, and will always have their best interest at heart.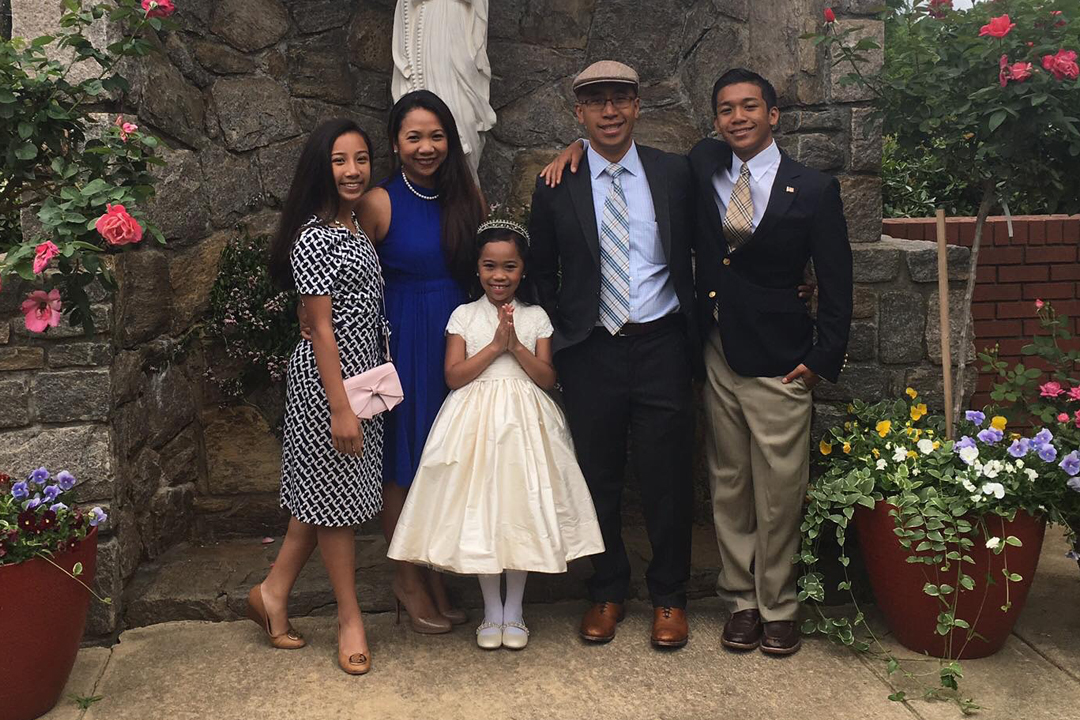 Q: What do you do at Tannan Plastic Surgery?
A: I am Dr. Tannan's full time nurse. You will see me in the clinic with her, and I also assist her in the operating room as the nurse caring for patients before, during and after their surgery.
You're already beautiful, you are simply enhancing what's already beautiful about you.
Q: What's your favorite part about working with Dr. Tannan?
A: My favorite part about working with Dr. Tannan is the camaraderie between her and all the staff. I love being able to observe and learn from one of the Top Plastic Surgeons in North Carolina!
Q: What do you love to do when you're not at work?
A: I love to play tennis. I started back in April, and I've been hooked since.
Q: Who is your favorite athletic team (football, soccer, whatever you prefer) and why?
A: Growing up in College Station, TX, I am all about football. I love the Aggies of course, but I also appreciate the NY Giants (I married a New Yorker, so please don't hold that against me – I'm still a Southern Girl, through and through).  After moving to Raleigh, I've learned to appreciate Hockey, so I'm a fan of those "Bunch of Jerks," the Carolina Hurricanes.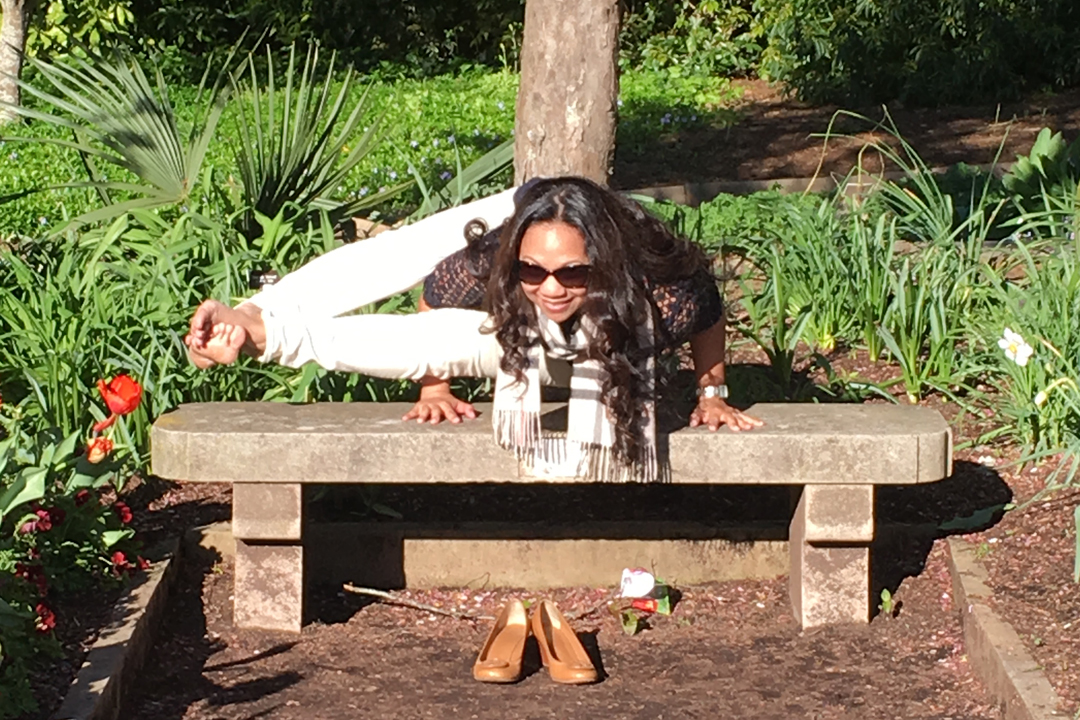 Q: Tell us something we may not know about you!
A: I'm a certified yoga instructor through Yoga Medicine with Tiffany Cruickshank. I've also ran 2 half-marathons (because I'm only half crazy), the City of Oaks and Tobacco Road.
Q: Tell us something you want people to know about plastic surgery.
A: What I want people to know is that plastic surgery is elective. You chose to do this, so do it for yourself and not for someone else. You're already beautiful, you are simply enhancing what's already beautiful about you.
At Tannan Plastic Surgery, our mission is to restore you to your most confident, positive self, while staying true to who you are. Whether it is Botox, Skin Care, or any of our top plastic surgery procedures, we couldn't do it without the help of Debbie and the rest of our wonderful all-female staff. As you look for the best plastic surgeon in town, give us a call or schedule a consultation today and come see our exceptional female team for yourself! Stay tuned in to our newsletter for features on the rest of the women that make this place tick!