Meet the Staff: Virginia Torres
The smiling, compassionate faces at our front desk are the heartbeat of Tannan Plastic Surgery. They are the first interactions with patients, providing a sense of trust and understanding. Their voices calm and support you, both before and after consultations and procedures. The knowledge and experience they draw from is top-notch.
We'd like to introduce you to Virginia Torres, Administrative Assistant for Tannan Plastic Surgery and Diehl Plastic Surgery. Her beautiful and welcoming smile put all at ease, and her organizational and communication skills help this office hum!
Q: Tell us a little about yourself.
A: I was born and raised in Miami (and I'm very proud of that!). I graduated from Florida International University with a Bachelor's in Mass Communications. I was part of The Hispanic Media Futures Program. My daughter, my fiancé, my mom and my sense of individuality are my biggest inspirations. My mother and father were born in Nicaragua and immigrated to the United States, where they had me. Everyday I wake-up, I want to be of service to a bigger picture. Not just for my daughter and our legacy as parents for her – but for a bigger universal picture where everyone is kind to one another, planting seeds that even if I'm not around to see them come to fruition. I hope my efforts will live on and keep my legacy alive.
"Whatever side of the spectrum you're on about plastic surgery – whether you embrace it or embrace the way you were created – you can have both."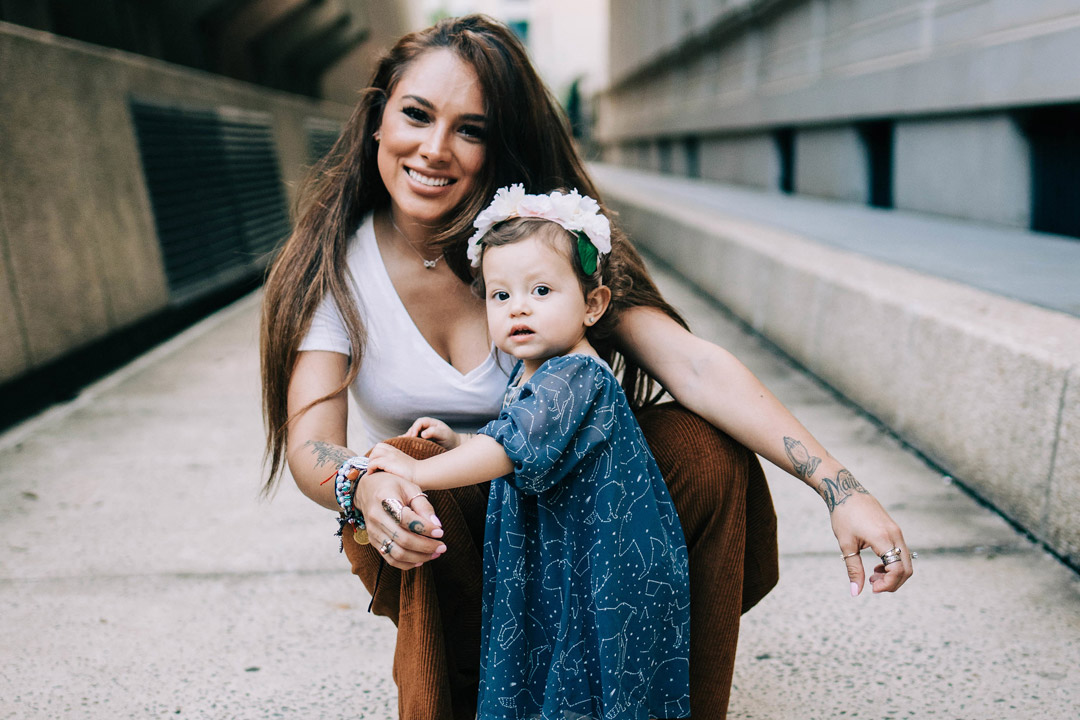 Q: What do you do at Tannan Plastic Surgery?
A:  I think everyone does a little bit of everything, which is great. I specifically speak to new patients and set up new consultations, which I love because I interact with different individuals everyday. I also have a few things in the works, such as my blog and maybe you'll see a little more of me on social media!
Q: What's your favorite part about working with Dr. Tannan?
A: I love the all female supportive staff. Everyone roots for one another and Dr. Tannan encourages and embraces new ideas and views.
Q: What do you love to do when you're not at work?
A: When I'm not at work I'm with my daughter, Kennedy, my fiancé and my two dogs discovering new places in the Triangle. We moved here less than a year ago!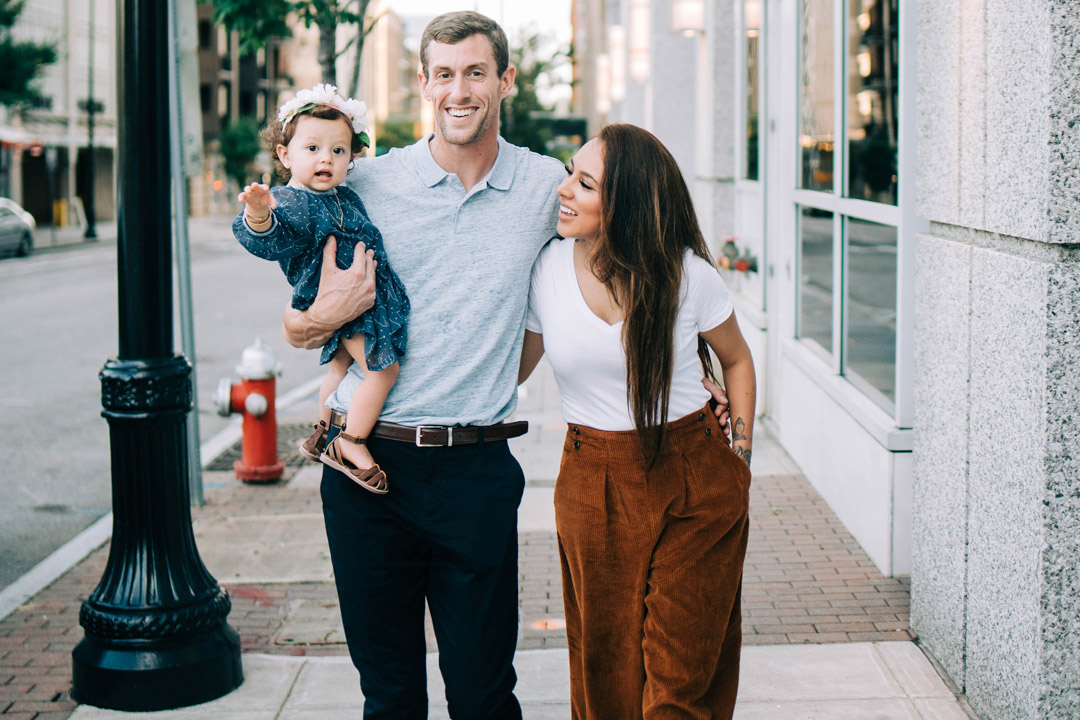 Q: Who is your favorite athletic team (football, soccer, whatever you prefer) and why?
A: I would have to say The U.S Women's National Soccer Team because I had the pleasure of meeting their coach (Jill Ellis) after they won The World Cup in 2015 and got to take pictures with her! I was ecstatic. I would also say Serena Williams is a MAJOR INSPIRATION. We had our daughters around the same time and she's been so vocal about the struggles of returning to work after motherhood and embracing motherhood as well.
Q: Tell us something we may not know about you!
A: I'm the daughter of a Catholic Charismatic preacher.
Q: Tell us something you want people to know about plastic surgery.
A: I want people to know that whatever side of the spectrum you're on about plastic surgery – whether you embrace it or embrace the way you were created – you can have both. And you shouldn't feel bad about standing on either side or the other, or both. I think some women feel "bad" about even considering plastic surgery, while others feel "bad" about some physical characteristic they have themselves. Ultimately plastic surgery is a resource that's preceded by a choice. I appreciate that Dr. Tannan doesn't push people to have surgery or have the mentality that it's a means to an end. Instead, Dr. Tannan always makes an ethical decision. No one will ever feel pressure from her to have a procedure done. What she does is educate, inform and then respect her patient's decision – either way. We never pressure patients into having surgery after a consult.
At Tannan Plastic Surgery, our mission is to restore you to your most confident, positive self, while staying true to who you are. Whether it is Botox, skin care, or any of our top plastic surgery procedures, we couldn't do it without the help of Virginia and the rest of our wonderful all-female staff. As you look for the best cosmetic surgeon in town, give us a call or schedule a consultation today and come see our exceptional all-female team for yourself! Stay tuned in to our newsletter for features on the rest of the women that make this place tick!