The Exquisite Benefits of Botox and Fillers
How Do Botulinum Toxin and Dermal Filler Products Work?
Each product works differently on the body. Botox, Xeomin and Dysport work similar to one another as they are all neurotoxins. This means they prevent you from wrinkling your face by weakening or paralyzing the facial muscles in the area of injection.
In contrast, fillers add volume under the tissue and fill in folds or creases. Take, for example, the creases in the nasolabial folds where the cheek meets the nose, and down and around the lips. These are areas that often respond well to fillers. Hyaluronic acid fillers can lift up sagging tissues as well, as some are designed to be placed in a deeper space than other fillers. Examples include Juvederm, Restylane, Voluma, Vollure and Volbella, just to name a few!
There are many benefits to Botox and fillers. But how exactly do they enhance your natural beauty? We've put together a handy resource below to help you figure out a Botox and fillers treatment plan that's perfect for you.
Touching Up All the Right Places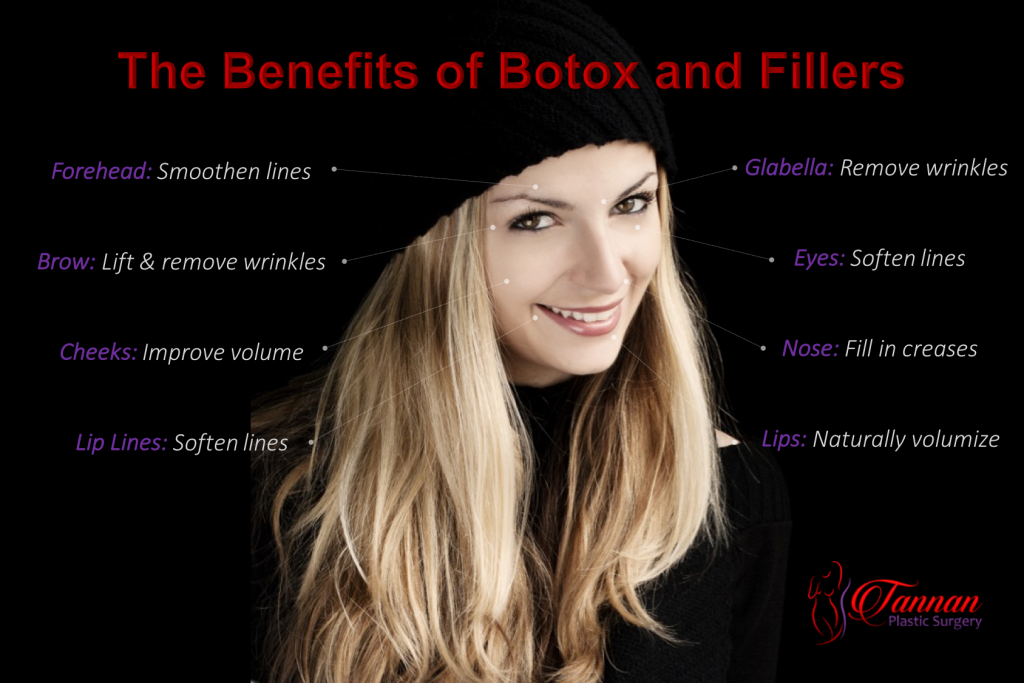 On a mobile device? Tap the boxes below to find out how injectables like Botox, Juvederm and Restylane can treat different parts of the face.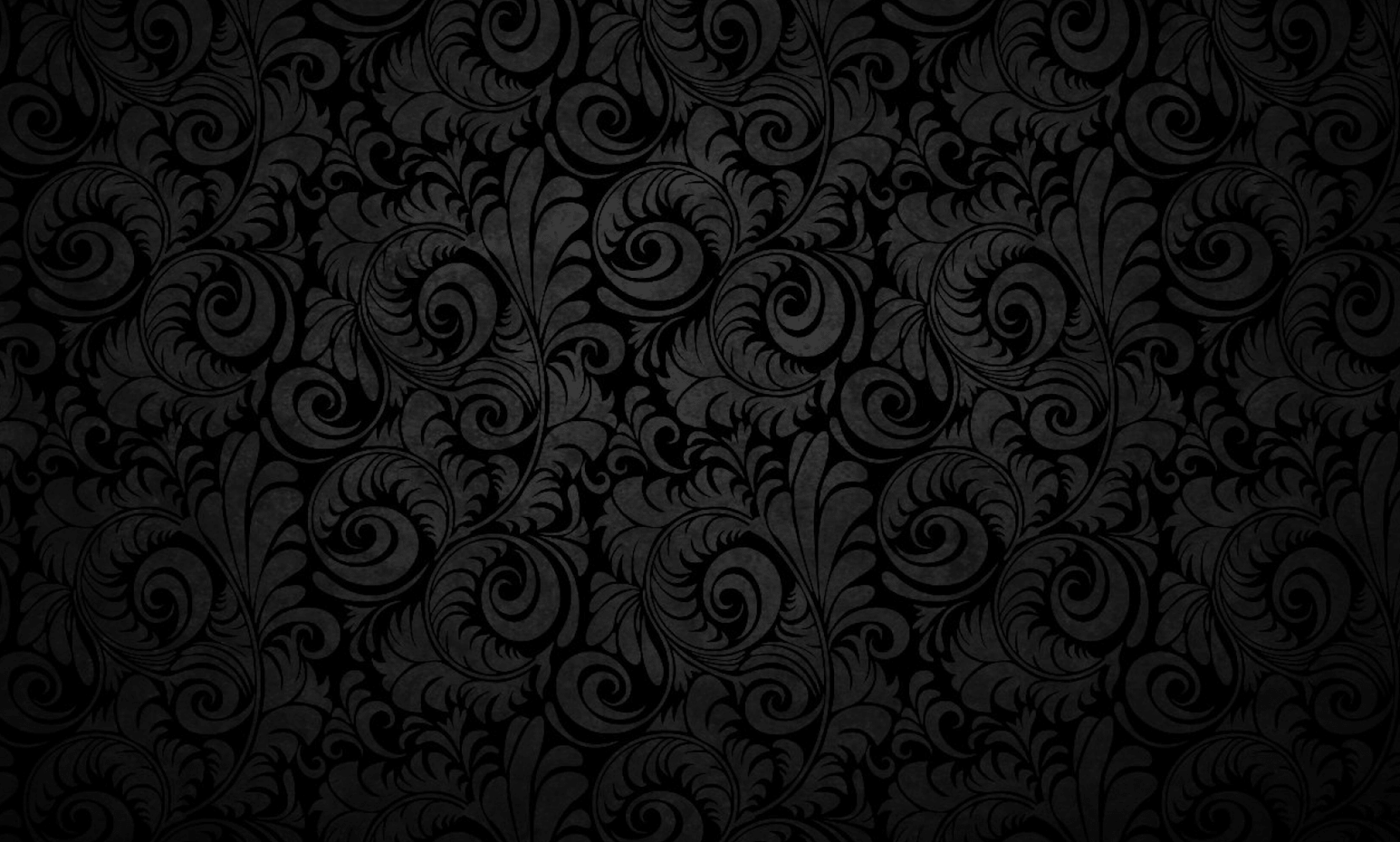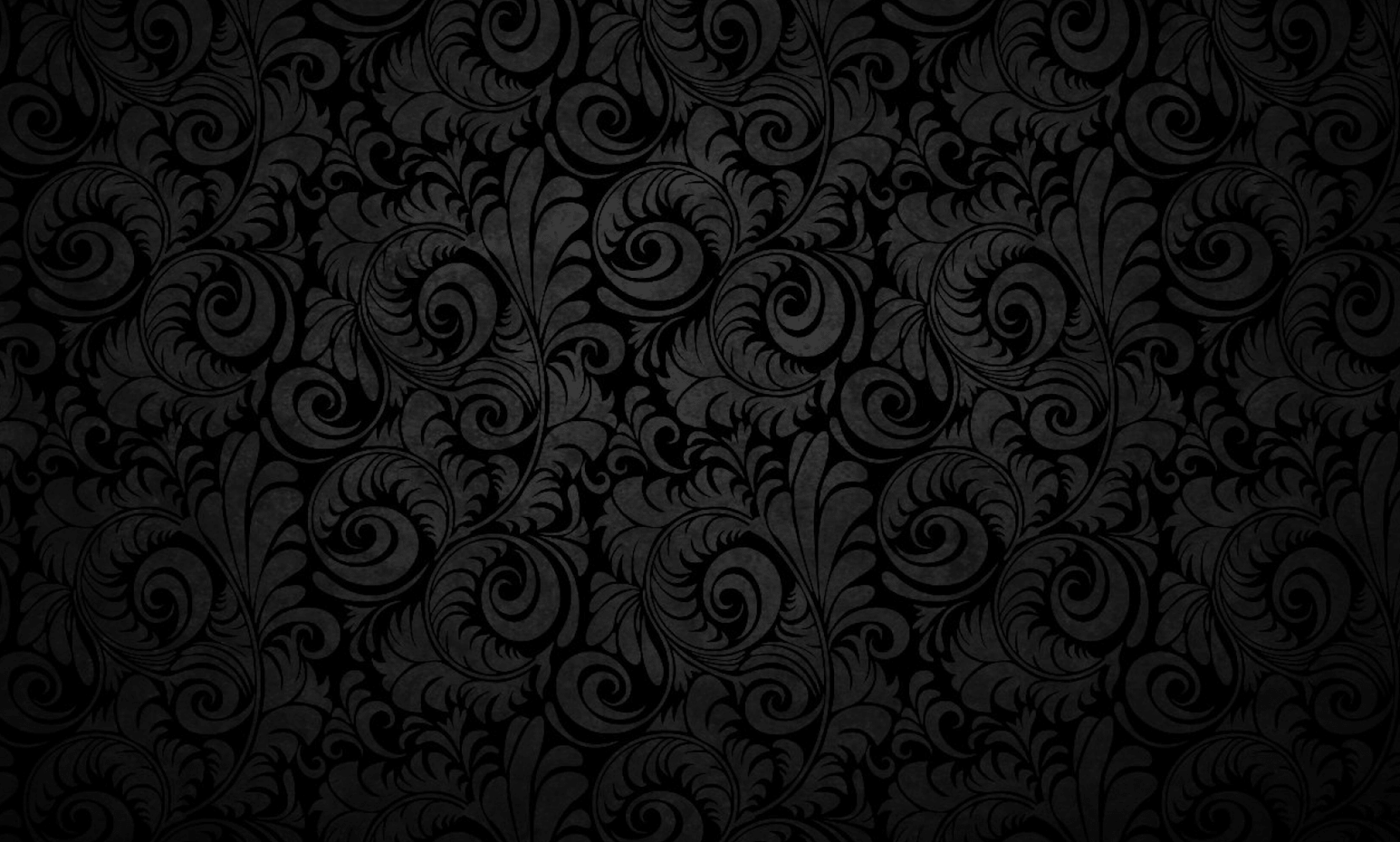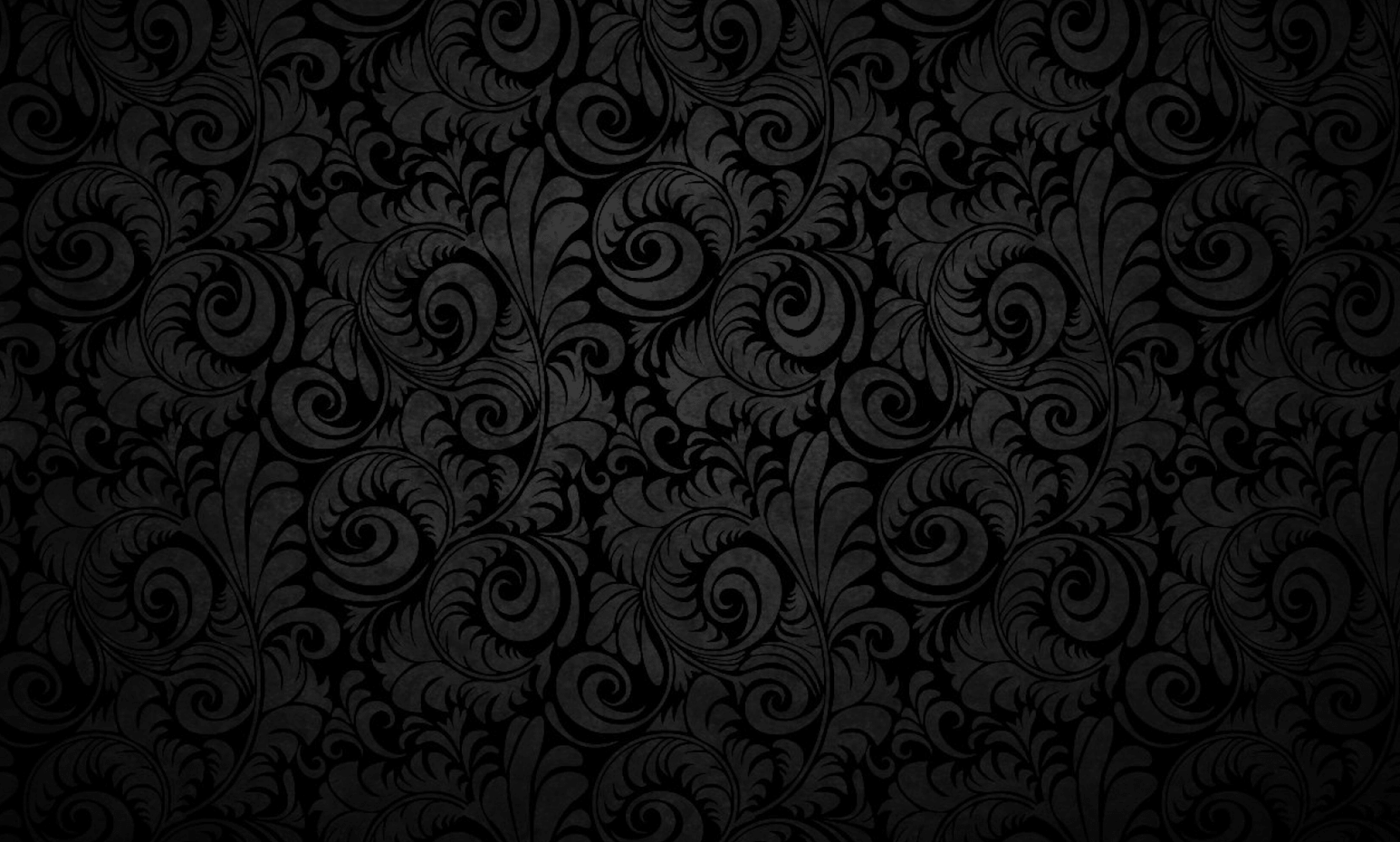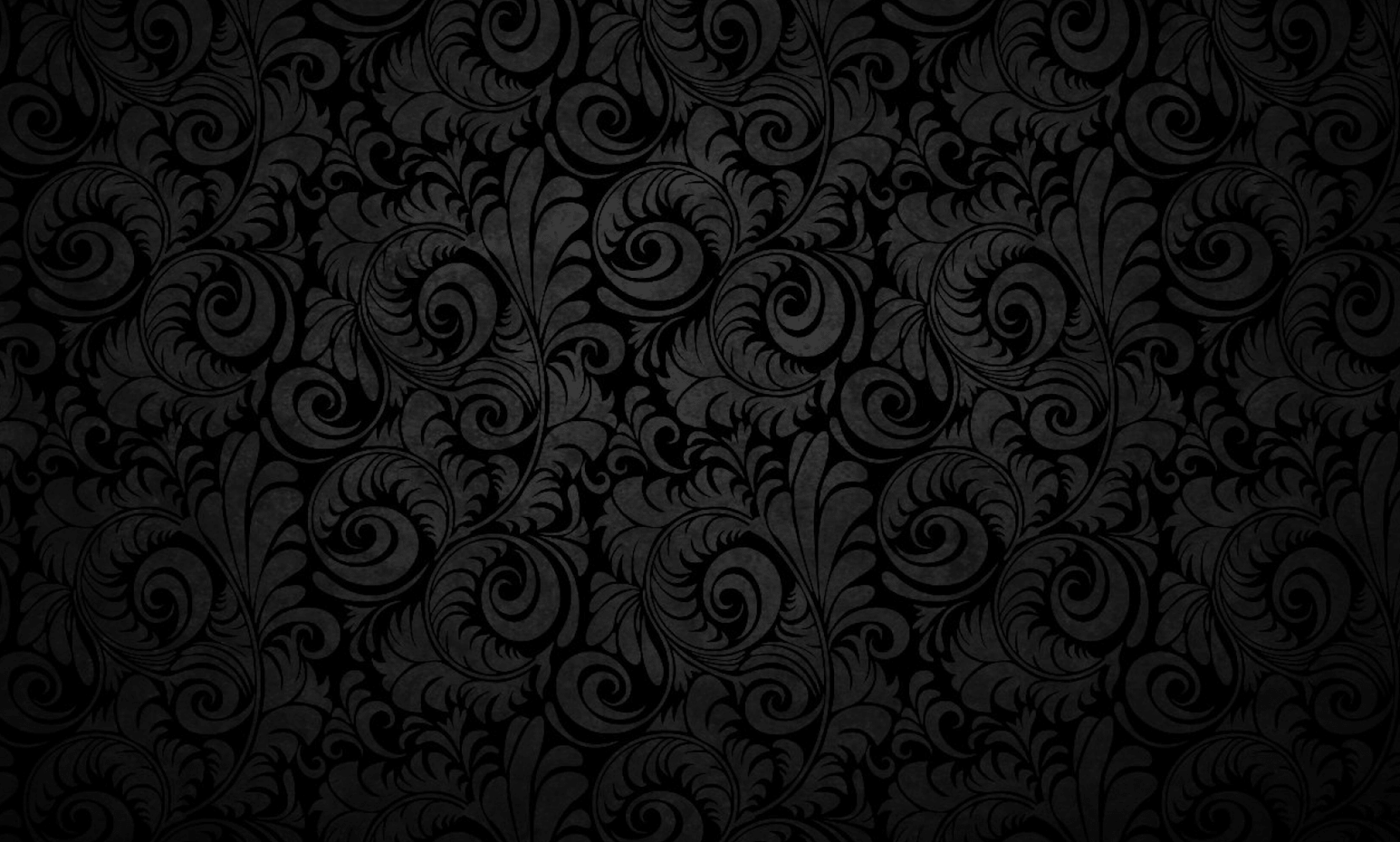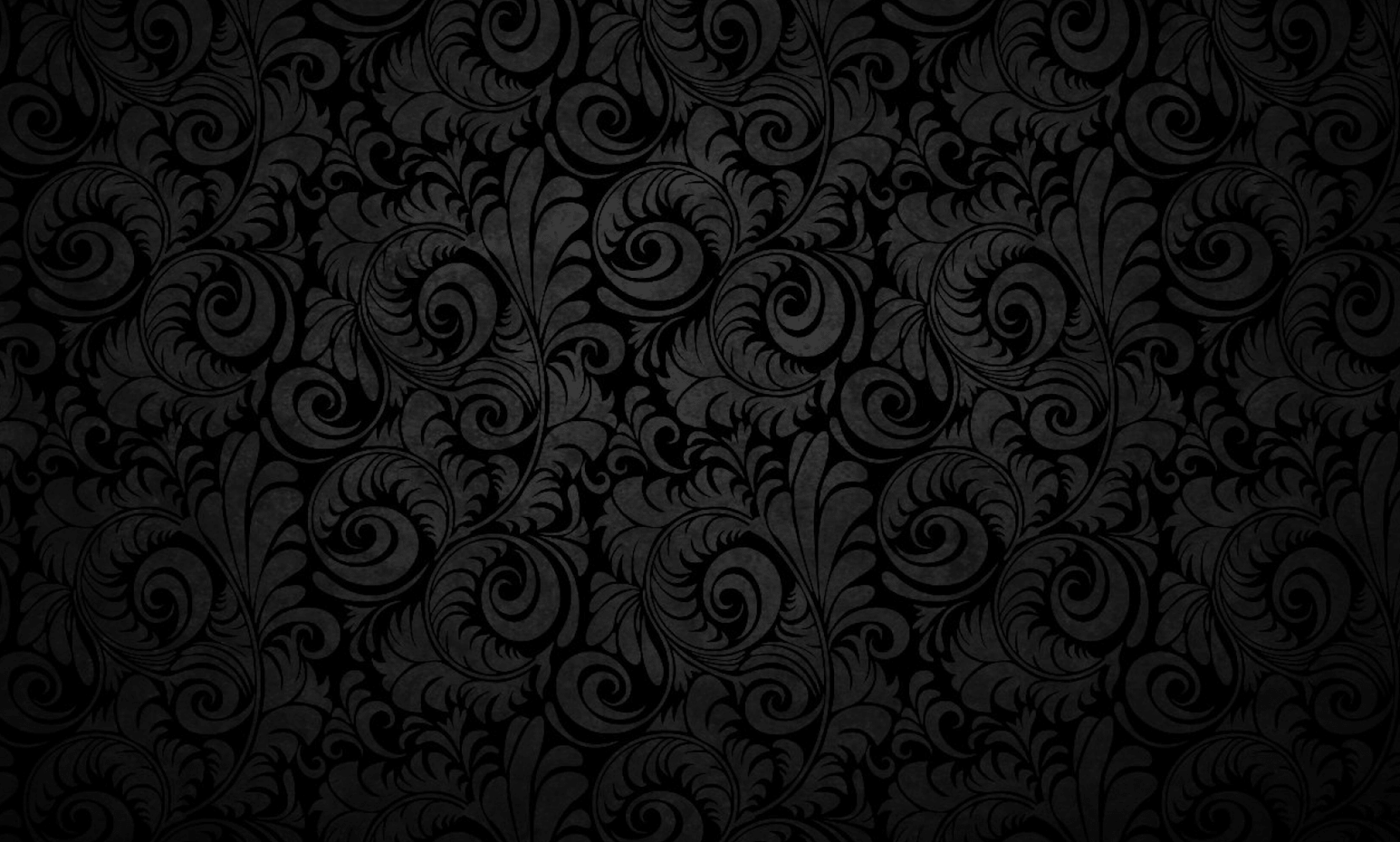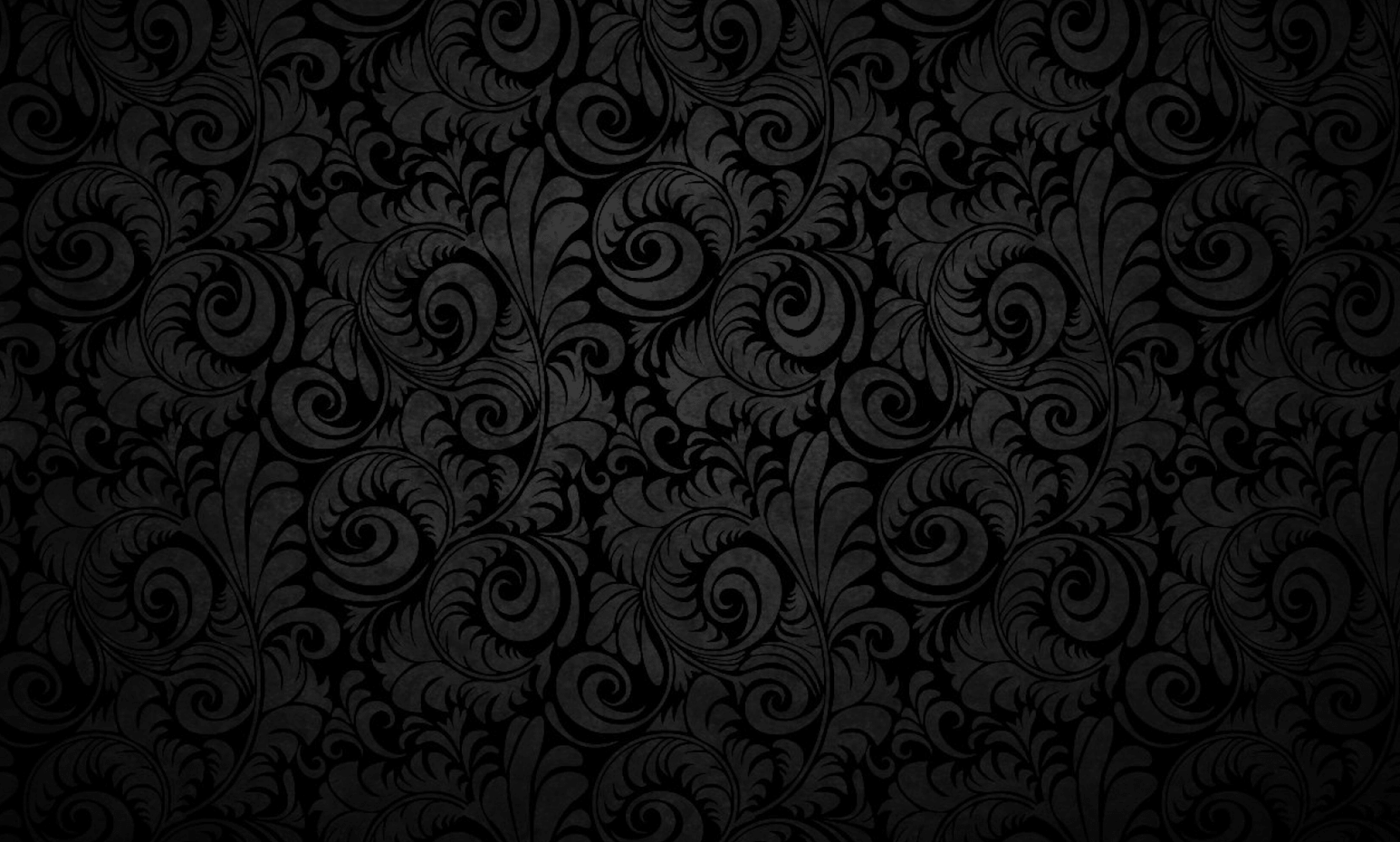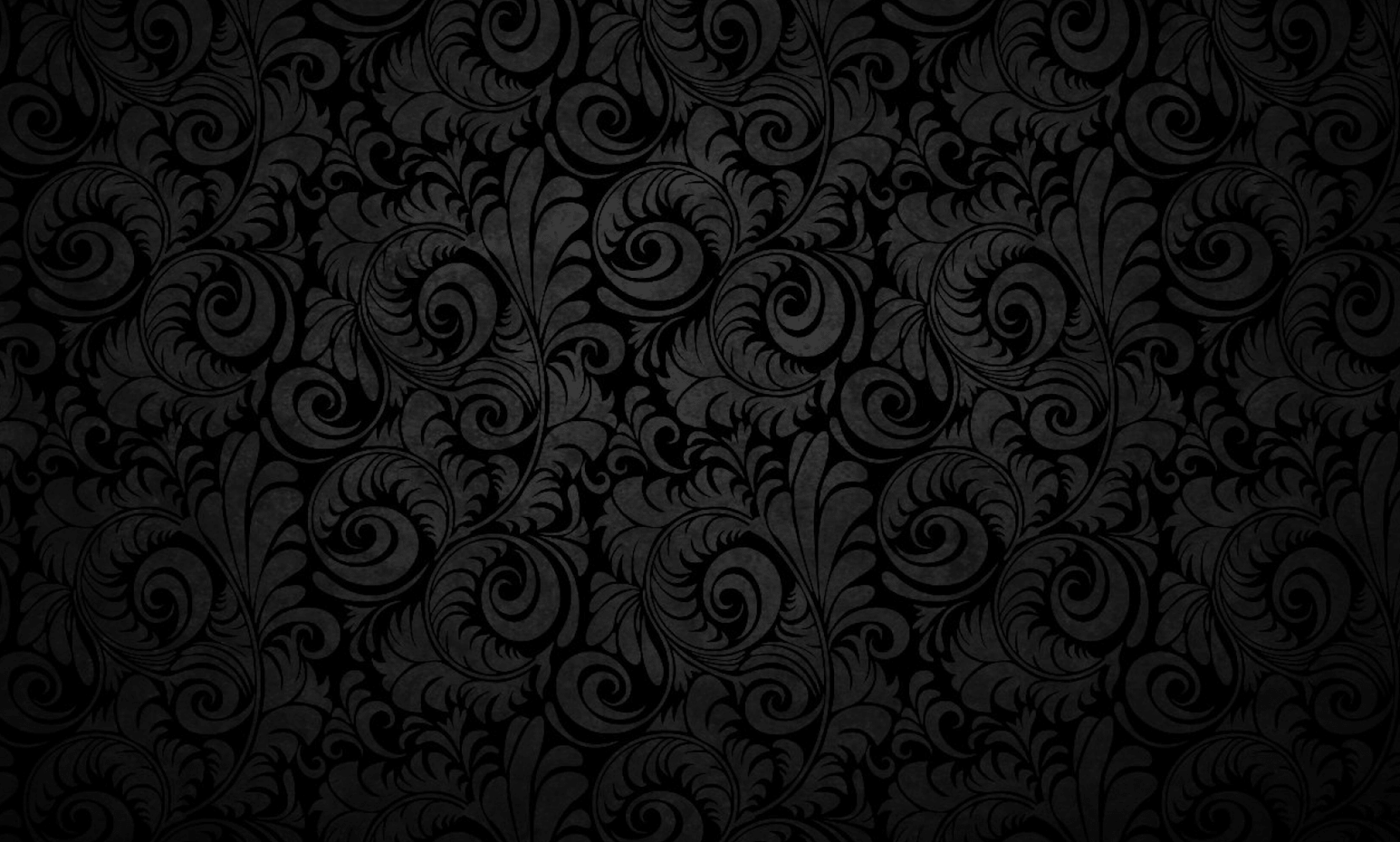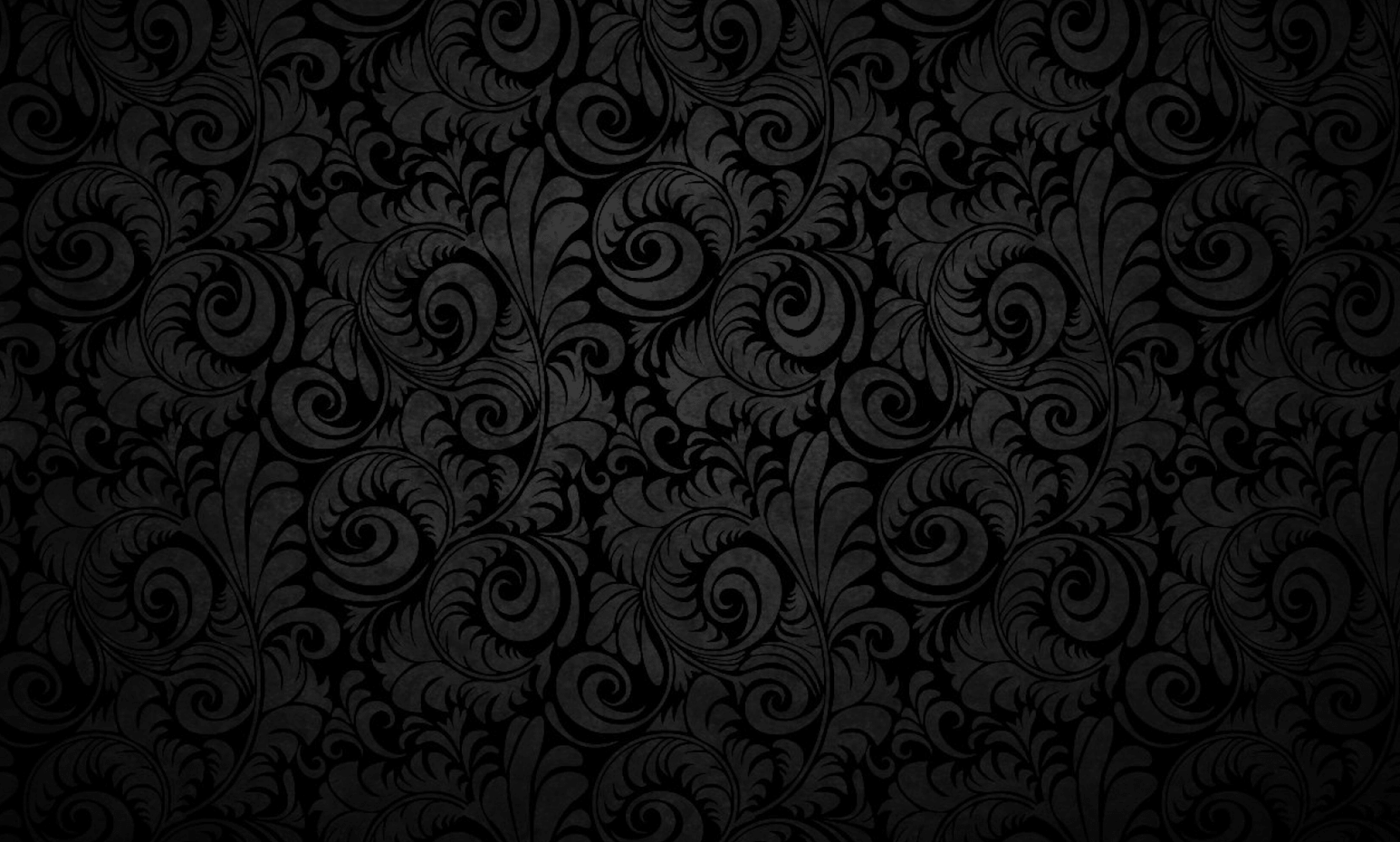 Regular Maintenance is Important
As you can see, from your forehead down to your chin, the potential benefits of Botox and fillers are seemingly endless. The effects from these products don't last forever though. Regular maintenance of your facial aesthetic is an investment. We understand that at Tannan Plastic Surgery, which is why we offer a Botox Membership Plan so you can save while investing in looking your best.
From time to time, we also offer specials on injectables so be sure to join our mailing list with the form at the bottom of this post. Also check out our Specials & Rewards each month. Yet another way to get discounts is through the Brilliant Distinctions program. We'll help you set that up during your initial consultation.
Ready to get started? Schedule a consultation today.
Exploring the Many Exquisite Benefits of Botox and Fillers
There certainly are a number of ways that injectable products can help bring out your very best look. Remember though, not every product is suitable to treat every condition. Make sure you have your treatment consultation performed by a specialist. Do your homework and find the right board-certified plastic surgeon who can clearly explain the benefits of Botox and fillers, and more importantly, help build a treatment plan for your specific needs. If you're in the Raleigh, Cary, Apex, Chapel Hill, Durham or greater Triangle NC area, give us a call.