Best Skincare Products That We Recommend In 2023
As we make our way through the Summer season, this is the perfect time to evaluate our skin care products and regimen. Read on for the best skincare products that we recommend in 2023!
You might know that Tannan Plastic Surgery carries two top brands, ZO Skin Health and Elta MD. We carefully chose these skincare products for many reasons. They are clinically proven to improve skin health while simultaneously reducing fine lines, wrinkles and age-related changes. During your consultation, we customize a treatment plan for your specific concerns (e.g. acne, rosacea, wrinkles) with medical-grade products that work.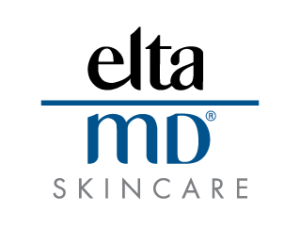 Best Skin Cleansers in 2023
Our top three skin cleansers are by ZO Skin Health. ZO is a skincare brand created by Dr. Zein Obagi, a renowned dermatologist and plastic surgeon. The brand offers innovative products that are clinically proven to deliver results. ZO Skin Health product formulations consist of natural, plant-based ingredients. While gentle on the skin, they effectively address a variety of skin conditions.
The Gentle Cleanser provides a non-foaming cleanse with Oat Amino Acids and ZO botanical blend that is effective for all skin types to cleanse and soothe.
The Exfoliating Cleanser delivers a powerful scrub designed for acne-prone skin. Jojoba ester beads remove dead skin cells and reveal brighter, more radiant skin. Salicylic acid penetrates deep to promote clear skin. Vitamin E beads burst when scrubbing to nourish the skin with antioxidants.
The Balancing Cleansing Emulsion conditions skin (after microneedling procedures with Morpheus8) in this gel-to-milk cleanser with oat kernel extract. Plus, light emollients and emulsifying surfactants support and soothe the protective skin barrier.
Are you are looking for the best skincare brand in 2023 that offers clinically proven products that are gentle on the skin, yet effective in addressing a variety of skin concerns? Then ZO Skin Health is a great option for you. Buy ZO Skin Health skin care products conveniently during your visit to Tannan Plastic Surgery offices or through our online portal.
Some of Our Favorite Anti-Aging Products
When looking for the best skincare products in 2023, here are some of our favorites. These come, not surprisingly, from the ZO skin care product line.
Daily Power Defense: This daily use moisturizer consists of a lightweight, antioxidant-rich formula that protects the skin from environmental damage and promotes overall skin health. It contains vitamin C, vitamin E, and ferulic acid, which work together to scavenge free radicals and prevent cell damage. Daily Power Defense also contains DNA repair enzymes to repair UV damage and uneven pigmentation and bring youthful skin to the surface.
Growth Factor Serum: This concentrated formula stimulates collagen production and improves the appearance of fine lines and wrinkles. It contains growth factors, which are proteins that promote cell growth and repair. The GFS formulation contains hyaluronic acid, which helps to hydrate the skin and plump up fine lines and wrinkles.
Eye Brightening Creme: This eye cream reduces puffiness, dark circles, and fine lines. It contains retinols, caffeine, and kojic dipalmitate to stimulate collagen production, reduce blood vessel visibility, lighten pigmentation and plump the thin skin of the lower eyelid. It also uses shea butter and arnica to moisturize and soothe the skin.
Retinol Skin Brightener: This daily skin care treatment brightens the skin tone and reduce the appearance of hyperpigmentation. It contains retinol, ascorbic acid, and soy isoflavones to promote cell turnover and reduce melanin production. Vitamins C and E provide antioxidants to protect the skin from free radical damage.
Rozatrol: This treatment serum is clinically shown to reduce redness of Rosacea, oiliness, and treat signs of premature aging in the skin. It contains ZO RRS Plant Stem Cell complex, papain, lactose, and milk proteins to provide antioxidant protection, enzymatic exfoliation, hydration, and soothing effects. We recommend using it twice daily, morning and evening, immediately after Daily Power Defense.
Wrinkle and Texture Repair: This retinol offers a rich, nourishing formula that helps to reduce the appearance of fine lines and wrinkles, uneven texture, and age spots. It contains a high concentration of retinol, a powerful anti-aging ingredient that helps to speed up cell turnover and reduce the appearance of wrinkles. Wrinkle and Texture Repair also contains hyaluronic acid, which hydrates the skin and addresses wrinkles.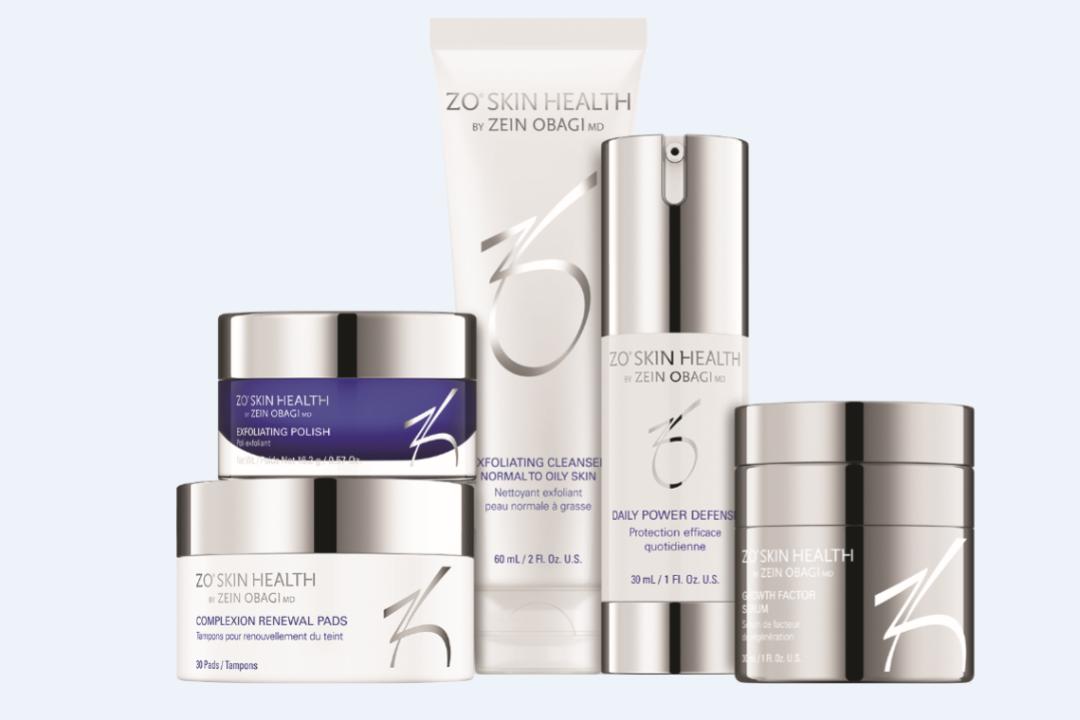 One of the Best Sunscreens in 2023 by Elta MD
When it comes to skincare, don't forget about sun protection! Elta MD is a skincare brand that is known for its high-quality sunscreens. The brand offers a variety of sunscreens to suit different skin types and needs. Their sunscreen formulations deliver broad-spectrum UV protection. This means they protect the skin from both UVA and UVB rays. UVA rays cause premature aging, while UVB rays cause sunburn.
Elta MD sunscreens are also water-resistant and non-comedogenic (will not clog pores). People looking for sunscreens gentle on the skin that won't cause breakouts should consider these products. Here are three of Elta MD's most popular sunscreens.
Elta MD UV Clear SPF 46: This oil-free and non-comedogenic sunscreen makes a good choice for people with acne-prone skin. It is also fragrance-free and hypoallergenic, with a lightweight and silky formulation. With niacinamide (vitamin B3), hyaluronic acid and lactic acid, this sunscreen soothes and protects acne-prone skin and helps with rosacea.
Elta MD UV Daily SPF 40: This moisturizing sunscreen contains micronized zinc oxide with a sheer tint to even out your skin tone. Hyaluronic acid in the sunscreen reduces the appearance of fine lines and wrinkles.This non-greasy formula suits all skin types. It is also fragrance-free and hypoallergenic.
Elta MD UV Physical SPF 41: This mineral sunscreen consists of transparent zinc oxide and titanium dioxide. It also includes potent antioxidants to neutralize free radicals. An ideal choice for people with sensitive skin, post-procedure or who are looking for a natural sunscreen without any synthetic ingredients or chemicals.
Elta MD also offers a highly popular Foaming Facial Cleanser. This gentle, non-foaming formula works for all skin types. Its formulation includes hyaluronic acid, which helps to hydrate the skin, and niacinamide, which helps to calm and protect the skin barrier. It makes an ideal choice for people with acne-prone skin.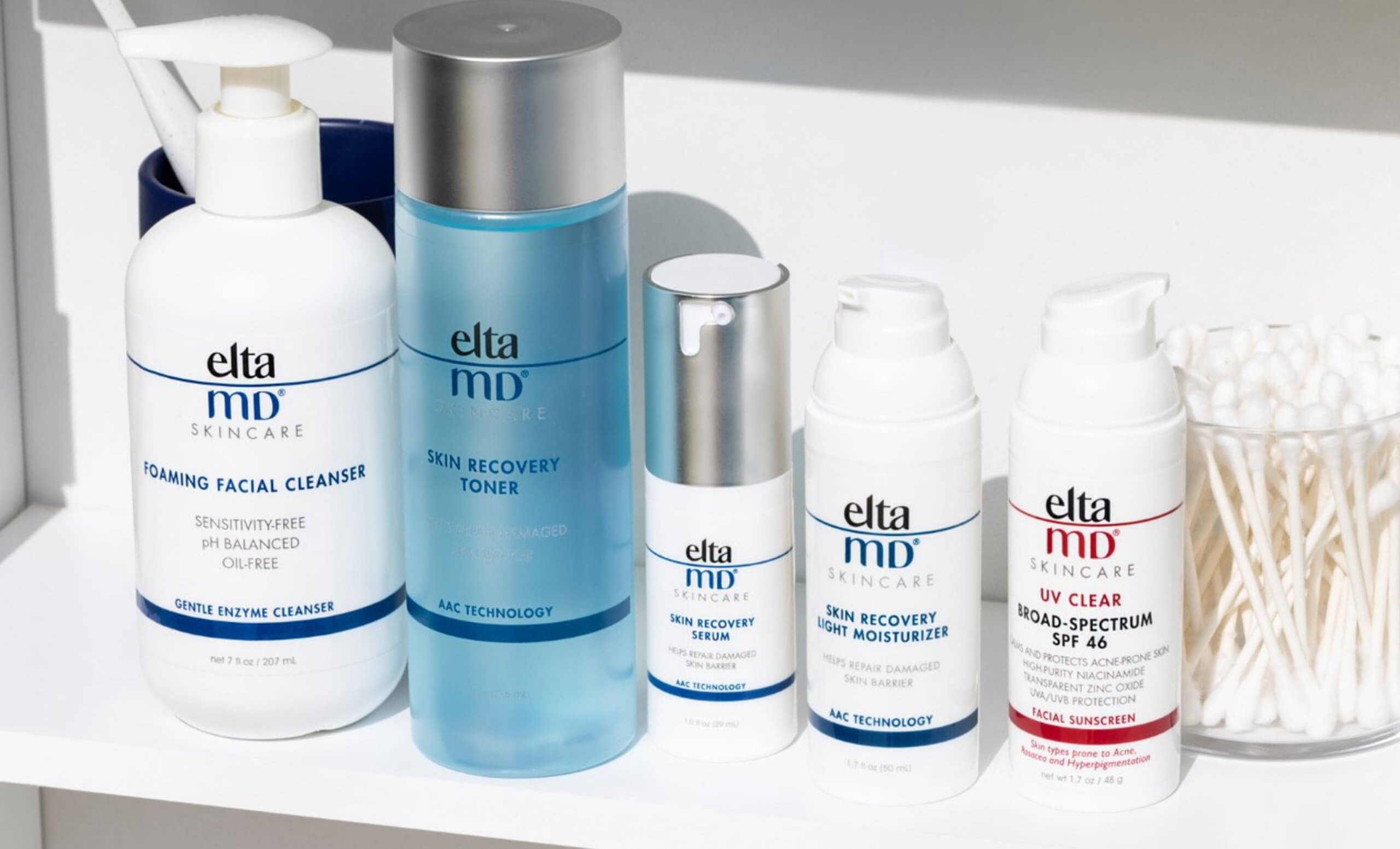 Where to Find the Best Skin Care Products in 2023
So there you have it – the best skincare products that we recommend in 2023. If you already use some of these products, don't forget to stock up on your next visit to Tannan Plastic Surgery. On the other hand, if these products are new to you, that's okay! Simply schedule a consultation with our expert aesthetic team today. Together, we design a customized skin care plan tailored just for you.
To learn more about our favorite skincare products or to schedule a consultation with our experts, contact Tannan Plastic Surgery today. (919) 797-0996
Folks come to see us from all over. It is common for our patients to travel from all the corners of Raleigh plus Apex, Holly Springs, Fuqua-Varina, Cary, Morrisville, Durham, Chapel Hill, Carrboro, Pittsboro, Garner, Knightdale, RTP, Winston-Salem, Kernersville, Clemmons, Wake Forest, Wilmington, Fayetteville and the surrounding areas for our unique approach to cosmetic plastic surgery, Botox, and filler.
If you are looking for the best plastic surgeon and the best Botox injector for you, be sure to do your research! We hope our all-women, all-star team can help you regain your confidence and move forward as the brightest version of you.