Supporting Our Teachers and Kids at Brier Creek Career Day
When Brier Creek Elementary School in Raleigh NC asked for volunteers for Career Day, I gladly signed up. An opportunity to show the kids what it means to be a doctor, a surgeon and a mom at the same time? Count me in!
I was so impressed with how the students paid attention during our time together. They shared their own stories as patients at the doctor's office. Some of them had been in the hospital before to support a loved one. Several children talked about how they want to be doctors or nurses when they grow up. Music to my ears. ?
The highlight was watching the students use the surgical instruments I brought in. They wielded retractors and clamps like pros to pick up objects in the classroom. These Brier Creek Jets are quick learners, even at the tender age of 5!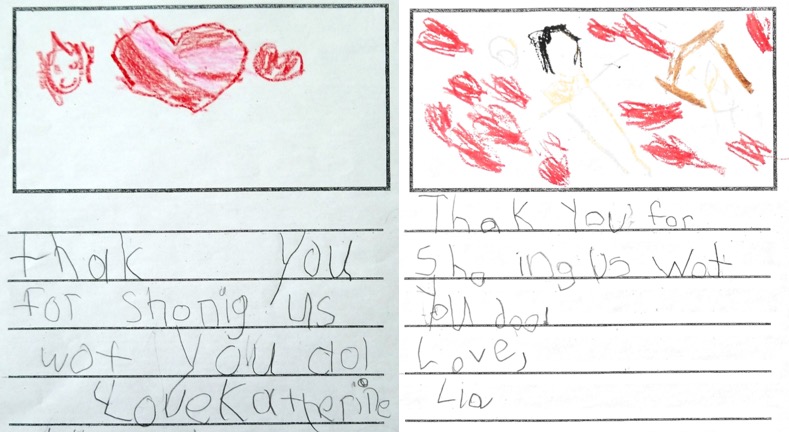 Teachers Shape the Future for Our Children
The teachers at Brier Creek Elementary School take such good care with our most prized possessions – our children! I have only the greatest admiration for them. They give so much of themselves to our children each and every day.
And it's not just reading, writing and 'rithmetic. Teachers show our kids how to share and care for one another. They reinforce our own values of respect and kindness for all people. Teachers, whether at Brier Creek Elementary or anywhere else, shape the future for our children.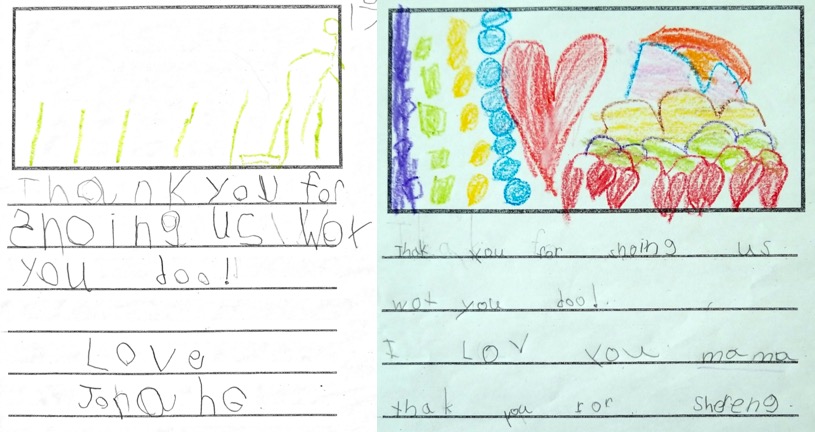 Our Way of Saying Thanks
I'd like to express my sincere thanks to the outstanding teachers at Brier Creek Elementary. What a joy to have this wonderful experience with the class during Career Day. I look forward to more opportunities to give back to the Brier Creek community.
At Tannan Plastic Surgery, we also like to show our appreciation to teachers in Brier Creek, the Triangle and beyond. We celebrate them every day. As our way of saying thank you, we offer an ongoing special to teachers. When you schedule an appointment with us, be sure to show your teacher ID to receive a discount on consults and procedures like Botox treatments, Mommy Makeovers and breast surgery. Thank you for what you do!