How We Are Protecting You in Our Office During COVID-19
We are thrilled to announce that our office and operating room for plastic surgery in Raleigh are OPEN after a brief pause for COVID-19. We have missed you all so very much. Now let's get back to the business of building confidence and helping restore the look you love!
While our office is open, we have new protocols in place to ensure the health and safety of all our patients and staff during COVID-19. Your safety is our number one concern. You will see us wiping down surfaces washing hands regularly, and that is just the beginning. Read on to learn more about what we are doing to protect you during your visit and during your plastic surgery procedure.
Before Your Visit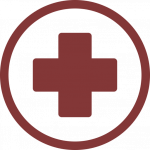 If this is your first time at our plastic surgery office, please complete new patient forms. You can email them to frontdesk@tannanmd.com, or print and bring completed paperwork with you to your appointment. Don't have a printer? Don't worry. We are happy to provide a new patient packet for you to complete when you arrive. Be sure to come fifteen minutes early and alert the front desk when you arrive that you will need to complete the new patient packet. For your safety, we are asking you to complete your paperwork in your car.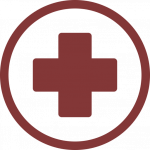 Upon your arrival to the Brier Creek Medical Park in Raleigh, please come up to the front desk window wearing a mask on your face. We ask that all patients wear masks at Tannan Plastic Surgery. Whether you are local to the Raleigh, Durham, Cary, Chapel Hill, Apex, Morrisville and surrounding areas or driving a fair distance, we want you to be safe when you are seated in the waiting room and your exam room.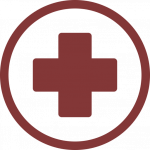 We ask that all children be left with a caregiver during your visit. While we love to hear their giggles, it is important to everyone's well-being that we limit in-person contact. If this is too much of a challenge, we are happy to change your appointment to a virtual consultation. It is perfectly fine for us to chat with a toddler in your lap or during his/her naptime. As moms, everyone at our all-female office understands what you are going through right now. We are flexible – just let us know what is better for you and your family.
During Your Visit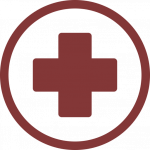 Our staff will conduct a thorough health screening when you arrive. This is to ensure the safety of everyone in our office, from our staff to our patients. This applies to every visit. We appreciate your patience and cooperation with this process.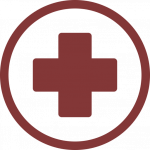 We encourage having support during the decision-making and recovery process. We know that you are on the lookout for the best plastic surgeon for you. You may bring your support person, trusted loved one, spouse or partner to your new patient visit or your pre-operative and early post-operative visits. Apart from that, it is important to everyone's well-being that we limit in-person contact. So for routine visits like botox and filler, or for a follow-up visit months after your surgery, we ask that you come alone.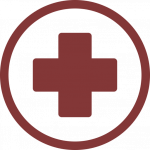 All patients are required to wear face masks during their visit. This again is for your safety and the safety of everyone in our office.
Before Your Plastic Surgery Procedure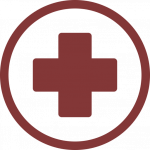 Patients scheduled for surgery will be required to undergo COVID-19 testing prior to surgery. This is for you to have the best possible plastic surgery experience during this pandemic. We want you to remain healthy during and after surgery. We will direct you to offices where you can set up an appointment to take the COVID-19 Nasal Swab Test 7-10 days before surgery.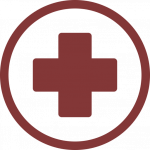 After your COVID-19 nasal swab is performed, you will need to quarantine at home for the week before your plastic surgery and for one week after surgery. We will provide you with a mask to wear when you leave the house in the early postoperative period. This is being done out of an abundance of caution for our patients.
If you are not comfortable coming into our plastic surgery office in Raleigh in person for your initial consultation, that's okay. We are now offering Virtual Consultations using a simple and secure online platform. Contact our front desk staff now to learn more!