Safe Brazilian Butt Lift (BBL) Surgery: What You Need to Know
The Brazilian Butt Lift (BBL) is a popular cosmetic surgery procedure that involves transferring fat from other parts of the body to the buttocks. The goal of a BBL is to create a fuller, more shapely buttocks. So what is this Safe Brazilian Butt Lift (BBL) that we are hearing more about?
Plastic surgeons perform traditional BBLs with Liposuction. This approach involves removing fat from areas such as the abdomen, hips, or thighs and then injecting it into the buttocks. However, traditional BBLs have been linked to a number of serious complications, including fat embolism, which can be life-threatening.
Safe BBLs are a newer, safer alternative to traditional BBLs. Safe BBL utilizes lower volumes of fat to minimize the chance of injection into the muscles. At Tannan Plastic Surgery, we also employ additional measures to optimize your results. Read on to learn if a Safe BBL is right for you.
Benefits of a Safe Brazilian Butt Lift
There are several benefits to choosing a safe BBL over a traditional BBL. First, safe BBLs often produce more natural-looking results than traditional BBLs. If you haven't noticed, some of the Kardashians reduced their previously plump backsides. This is because overdone is out, and natural is in.
With Safe BBL, the fat is injected in a more precise manner, which helps to create a more symmetrical and natural-looking appearance. We focus just as much on deepening the valleys (the curve in your lower back, for example) as we do enhancing your shape with fat.
Third, safe BBLs may require less downtime than traditional BBLs. Why is that? Instead of relying only on fat to volumize your buttock, we add naturally stimulating growth factors and products like Renuva to stimulate even more fat in the buttocks.
How to Choose a Safe BBL Surgeon
If you are considering a BBL, it is important to talk to your surgeon about the risks and benefits of both traditional and safe BBLs. Be sure to ask about the nonsurgical options as well. This consultation enables you to decide which type of BBL is right for you.
Are you better off with using injectable Renuva or Sculptra to stimulate your own fat and collagen to form in your buttocks? The surgical recovery is not for everyone. If your works requires sitting and prolonged time on the buttocks, for example, then injectables might deliver the results you want without the downtime of surgery.
The only way to know for sure is to see an expert who can provide all the options. When considering a safe BBL, choose a surgeon who is board-certified in plastic surgery and has extensive experience in performing BBLs. Also make sure that the surgeon performs the procedure in an accredited surgical facility.
A Safe Brazilian Butt Lift is an effective way to improve the appearance of your buttocks. If you are considering a BBL, do your research and choose a qualified surgeon who can help you achieve your desired results.
Before and After
Here is a lovely patient one year after her BBL. Our patients often remark about their increased body confidence and excitement to show off their curves.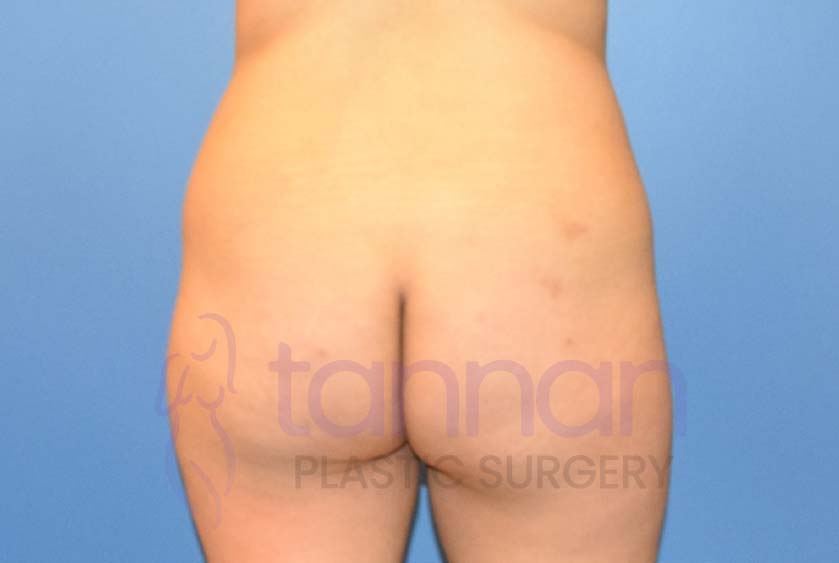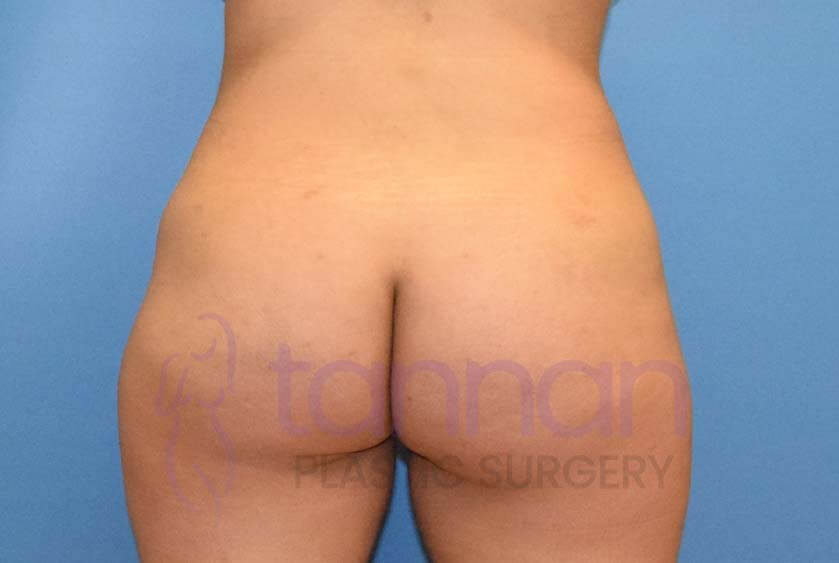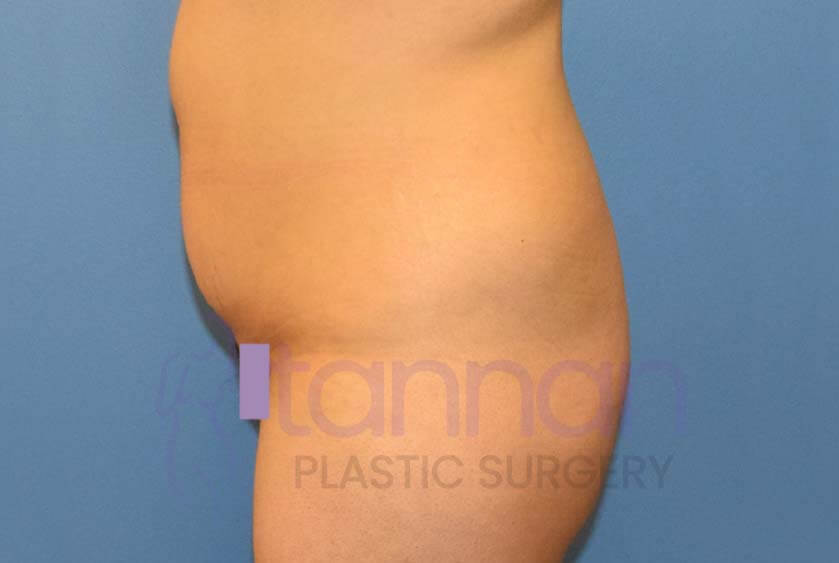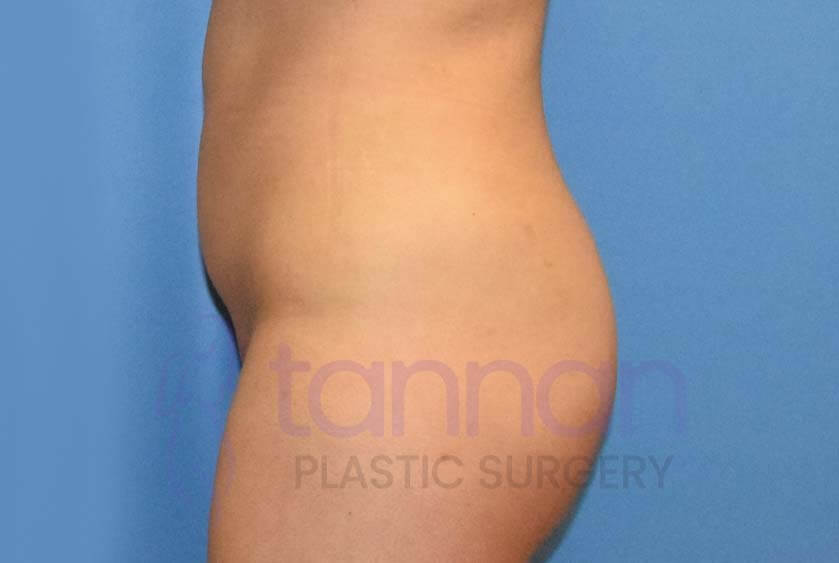 Ready to learn if a Safe BBL is right for you? Call us at (919) 797-0996 to schedule a consultation today!
Folks come to see us from all over. It is common for our patients to travel from all the corners of Raleigh plus Apex, Holly Springs, Fuqua-Varina, Cary, Morrisville, Durham, Chapel Hill, Carrboro, Pittsboro, Garner, Knightdale, RTP, Winston-Salem, Kernersville, Clemmons, Wake Forest, Wilmington, Fayetteville and the surrounding areas for our unique approach to cosmetic plastic surgery, Botox, and filler.
If you are looking for the best plastic surgeon and the best Botox injector for you, be sure to do your research! We hope our all-women, all-star team can help you regain your confidence and move forward as the brightest version of you.