Three Simple Steps for Healthy Looking Skin
Women and men both want healthy looking skin, regardless of their age. You could be 23, 37, 45 or 58 and still be frustrated by acne scars, wrinkles, visible pores or redness. What can you do about it? How can you restore that glow?
There is no magic pill for healthy skin that glows. However, there is a clinically proven and tested method of cutting down on the inflammation of our skin. In this post, I will teach you three simple steps you can do every day for healthy looking skin.
Step 1 for Healthy Looking Skin: CLEANSE
Cleanse twice a day! That is the bottom line. This is the first step to getting rid of the grime and oil. Those bad actors set off a string of inflammation, acne, and scars. For my patients with combination skin, any amount of acne, or rosacea (redness on the cheeks), I recommend ZO Skin Health Exfoliating Cleanser.
This product, designed by skin specialist Dr. Zein Obagi, has natural tea tree leaf oil and vitamin E to provide powerful antioxidant protection. It also has salicylic acid and jojoba esters to exfoliate and clear clogged pores.
For those of you with dry skin I recommend Dr. Obagi's gentle cleanser with oat amino acids. This can really revive that dry skin barrier. It has a unique botanical extract blend to protect the skin with natural antioxidants and anti-irritants.
You can see there is a lot of science to proper cleansing. Find something that works and stick with it. Whether you wear make-up daily or not, it is critical to wash off the residue from regular activities. When you come in for your consultation for healthy looking skin, I will analyze your skin and recommend products that suit your skin's unique needs.
Step 2 for Healthy Looking Skin: EXFOLIATE
After cleansing, the next step toward healthy looking skin is exfoliate. What I love about Dr. Obagi's line is that we have something that targets different skin types. For my patients who run dry or do not have acne regularly, I recommend we mechanically exfoliate with Exfoliating Polish by ZO Skin Health.
This product has ultra-fine magnesium crystals to get rid of dead skin cells and treat the rough texture of your skin. It is also packed with natural Vitamins A, C and E for antioxidant protection.
For my patients who are battling acne, we up the ante and do chemical AND mechanical exfoliation in one step. The ZO Skin Health Dual Action Scrub has a 12 hour time-release complex to fight for your skin all day long. It also has salicylic acid microbeads and tea tree leaf oil to exfoliate and clean your skin.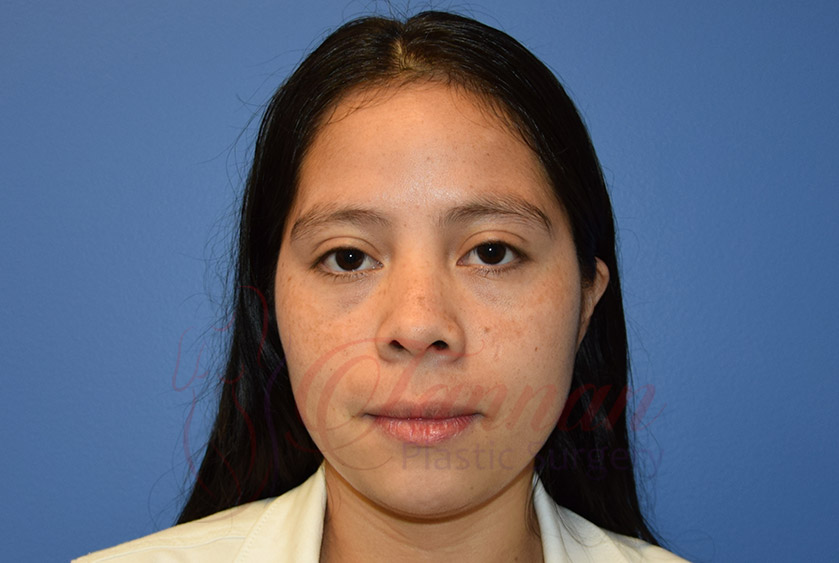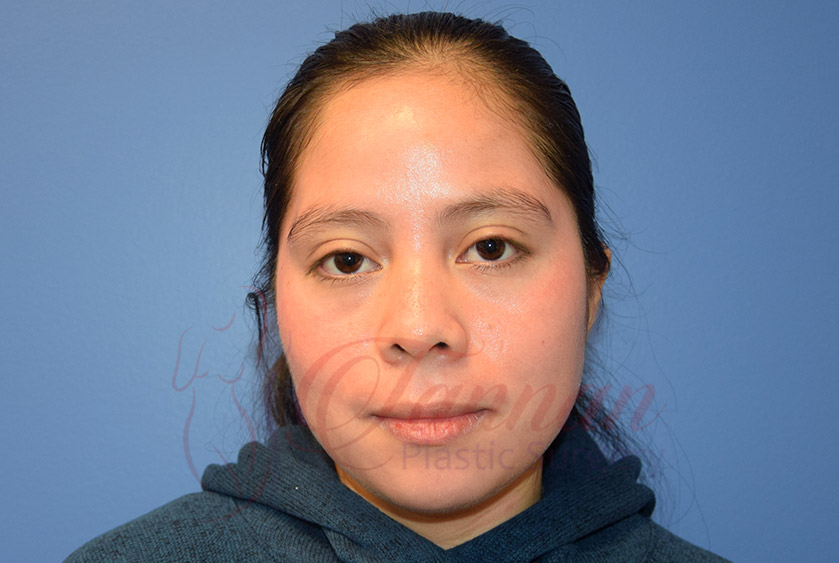 Step 3 for Healthy Looking Skin: TONE
The different toners really allow me to fine tune your skin care regimen to really get that healthy look skin. Let me explain. I recommend ZO Skin Health's Complexion Renewal Pads for those of you wanting to address coarse skin texture and oil production. The combination of glycolic acid and salicylic acid helps exfoliate and the botanical extract blend soothes the skin with antioxidants.
When we need to get on top of oil and acne, I put my patients on Oil Control Pads. The mandelic acid and witch hazel (on top of the glycolic and salicylic acid) add antimicrobial and anti-inflammatory properties to this powerful toner.
The ZO Skin Health Toners come with pads to maximize your removal of dead skin cells and delivery of the medication.
Why Choose Zo Skin Health Products for Healthy Looking Skin?
Notice how I use terms like "put my patients on" and "medication" here? ZO Skin Health products are clinically proven, medical-grade products that have science to back up the recommendations. They blend natural soothing botanicals with powerful alpha and beta-hydroxy acids to achieve and maintain healthy looking skin. This is not something you will find at the make-up counter, on Sephora or Amazon. These are powerful treatments that need to be given with medical guidance.
After you have decreased the inflammation in your face (possibly over 40%) with regular daily use of steps 1, 2 and 3, we then add in therapeutics. For those of you wanting to address aging, I recommend Daily Power Defense, Growth Factor Serum (as featured on Oprah!) and Wrinkle and Texture Repair.
For my patients with melasma, sun spots and pigment changes, we may start you on a customized retinoic acid or hydroquinone regimen. In the case of those acne-prone folks, we add in some powerful anti-acne medications, including prescription retinoic acid, Refissa and Sulfur Masque. When a patient struggles with rosacea, I will typically add in Rozatrol, clinically proven to improve redness.
Get the idea? We focus on treating the cause of the texture, tone and scars while preventing further skin damage with appropriate sunscreen. Then there are the finishing touches to achieve healthy looking skin: a boost in your regimen with chemical peels when appropriate.
There are so many things we can do to help you have healthy looking skin, you just need to know where to start. We are conveniently located in Raleigh, and care for patients all over North Carolina and the southeast from Cary, Chapel Hill, Durham, Apex, Morrisville, Garner, Graham, Knightdale, Wake Forest and beyond.
Schedule your personalized skin care consultation with Dr. Tannan today!