Overdone is Out. Natural Beauty is In!
Celebrity influence on beauty and fashion trends is hardly new. Whether it was Cindy Crawford's leggy look in jean shorts back in the 90's, or Kylie Jenner's perfect pout today, we pay attention. What has changed though is the rise of social media. Nowadays celebrities not only set beauty trends, but influence them on a daily basis. Case in point – Kylie Jenner. As the youngest of the Kardashian-Jenner clan, Kylie turns 21 in August of this year. Her massive cosmetic empire has made her the youngest-ever self-made billionaire to date, male or female! Just one way she's influencing the world is by reinforcing the notion that overdone is out, and natural beauty is in.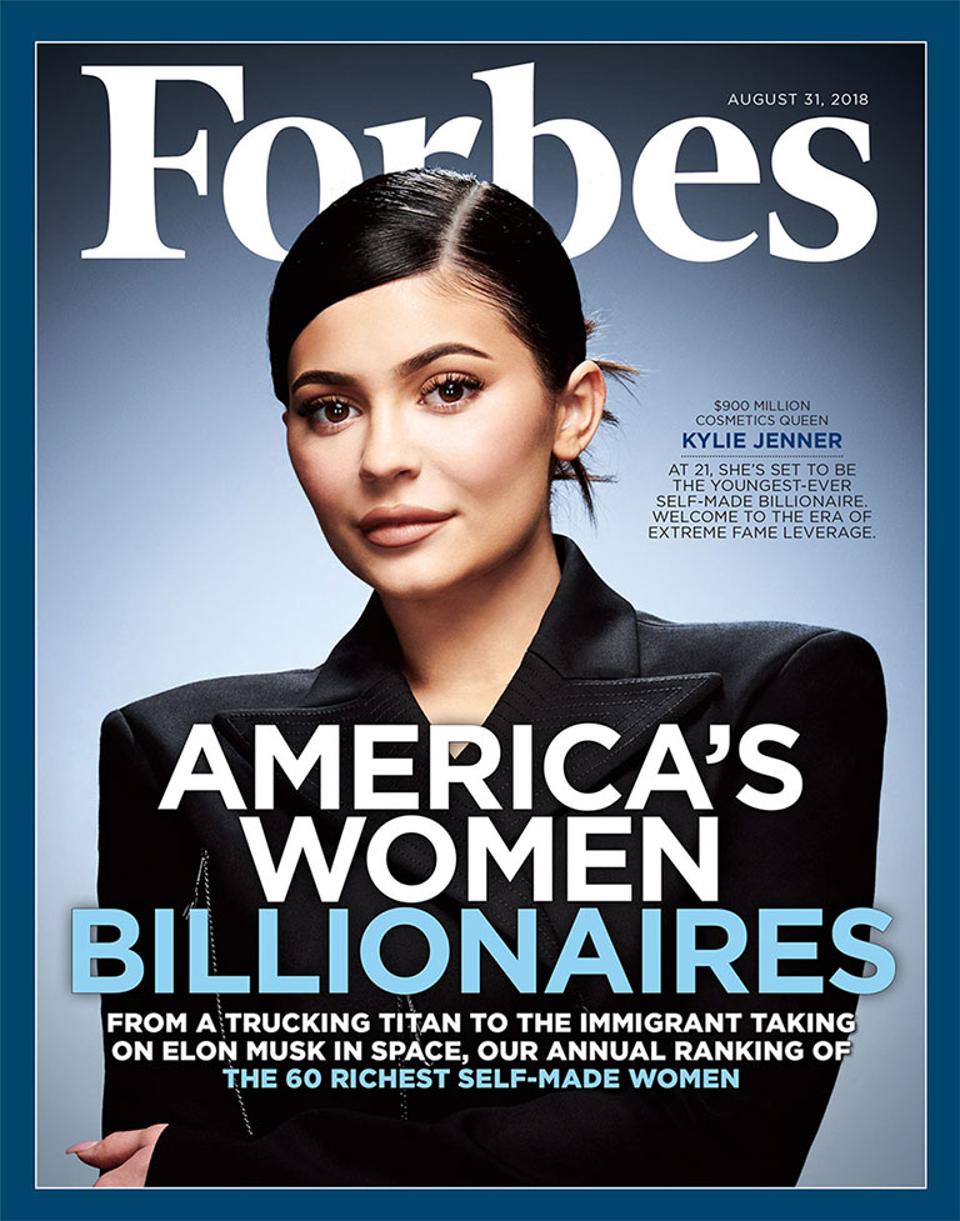 Anyone wondering just how an 18-year-old can reach such success? Take a peek at Kylie's social media engagement. Wherever Kylie goes, so do her 111 million Instagram followers who can't get enough of her selfies, pouty lips, or advertisements of the latest and greatest offerings from her cosmetic brand. In a way, we've had front row seats watching a teenager blossom into a successful businesswoman.
Watch as Kylie credits her insecurity with thin lips as a motivator for creating her unique brand:
What's interesting is how her journey into motherhood has changed her outlook on beauty. While full glam Kylie is still the face of her cosmetic company, somewhere between pregnancy and being a mother to daughter Stormi, Kylie's look has shifted to a more natural beauty. And her followers have noticed too! So what does this mean for plastic and cosmetic surgery, and more importantly, for you?
Overdone is out. Natural beauty is in.
At Tannan Plastic Surgery, "the natural look" is exactly what we go for. Whether it is to enhance your breasts with implants while maintaining a natural appearance, or to highlight the natural beauty of your face with a touch of Botox and filler in all the right places, we never go for overdone. Our goal is to help you look and feel your best. We do that by enhancing your own assets and helping you find that natural beauty, inner confidence and radiance.
Why is natural beauty so important?
Above everything else, we focus on improving your own body confidence and help you overcome whatever obstacle you may face. Perhaps your clothes no longer drape over your body well and this makes you uncomfortable. Maybe your lipstick runs into all those lines around your mouth that deepened as you've gotten older. Whatever the case, we are not trying to make you look like someone else. Instead, we want to help you uncover your most confident self.
Think about how we use mascara to make our lashes pop, or lipstick to give our lips an extra touch of color. When done properly, injectables and cosmetic surgery serve the same purpose as the cosmetic products we use every day – to highlight our natural beauty.
How do we enhance our natural beauty?
Achieving a natural look is both a science and an art. For women who are having tummy tucks, this means placing the scar as low as safely possible while concealed in your bikini bottoms. It also means adding a little liposuction to the flanks to feather out the thinned out abdominal wall. For breast augmentation, this sometimes means going under the muscle when there is not enough camouflage of the implant under the breast gland alone. Other times it means avoiding a breast lift by going above the muscle. For facelift, this means trading in the overly-tight windswept look for a naturally-refreshed look.
The same goals apply for nonsurgical procedures as well. With lip fillers or cheek fillers we highlight your underlying strengths to enhance your natural contours and lines. Whether it is your bright youthful eyes or your prominent cheekbones, we build around them. The once sharp cupid's bow and philtral column under your nose going to your lip can flatten with gravity and aging. We gently restore these natural landmarks. When it comes to Botox, we do "baby botox" to soften your facial expressions but not completely eliminate them!
This is where board certification in plastic surgery matters. We hold ourselves to the highest ethical, moral and surgical standards. As moms, women, and plastic surgeons, we take pride in what we do and why we do it. Nothing is more fulfilling than the smile on our patients' faces, revealing the thrill, excitement and relief that washes over them when they look in the mirror – in that moment they realize they made the right choice in trusting our team at Tannan Plastic Surgery.